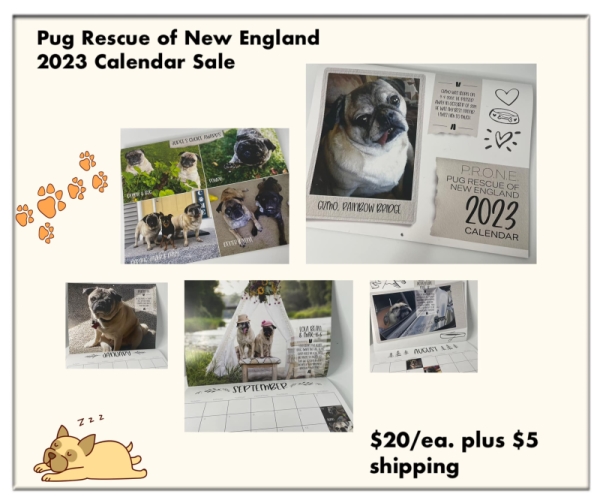 Our 2023 PRoNE Calendars are available for purchase through the GiveSmart platform.
$20 per calendar, with a flat shipping rate of $5 per order, regardless of the number of calendars purchased.
YOU MUST ADD THE SHIPPING CHARGE TO YOUR ORDER (item 101) FOR YOUR ORDER TO BE PROCESSED
Please allow 2 weeks for processing.